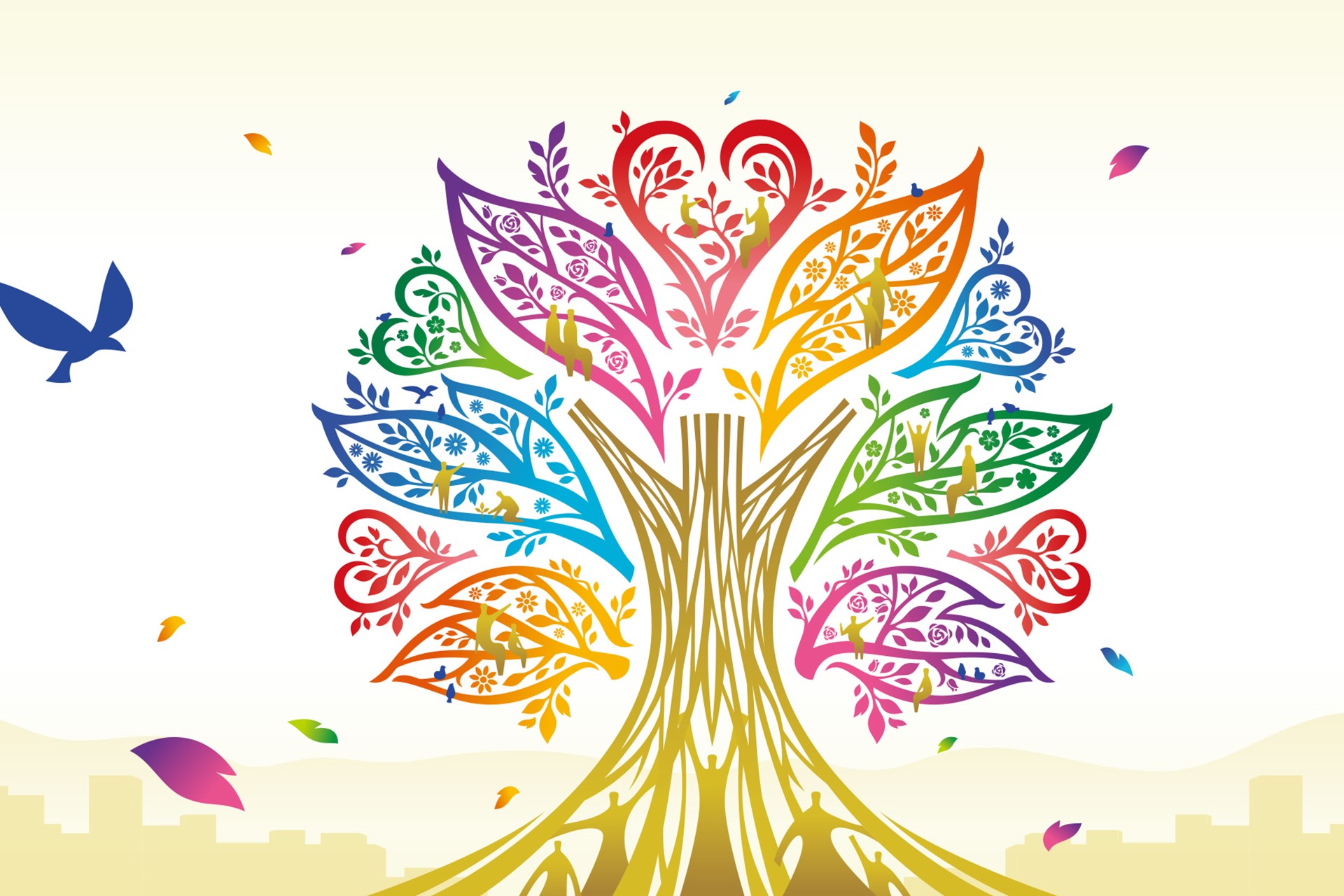 The 40th National Urban Greenery Fair Sendai

The "National Urban Greenery Fair" is the largest greenery festival in Japan
The National Urban Greenery Fair is the largest greenery festival in Japan where each citizen can recognize the importance of greenery, deepen knowledge on how to protect and enjoy greenery, and promote urban development where greenery brings about comfortable and rich lives. It has been held in many locations across Japan every year since 1983.
The National Urban Greenery Fair is being held in Sendai in 2023!
After last taking place 34 years ago in 1989, this fair is once again being held in Sendai City in 2023, under the theme "Future City of Trees Sendai 2023 – Feel green! –".
The main venues are located at Aobayama Park, Nishi Park and an area around Hirose River, which are near the Site of Sendai Castle and Kawauchi campus of Tohoku University. Each venue provides places that you can experience and feel the attractiveness of greenery around Aobayama and Hirose River, which is a symbol of the "City of Trees, Sendai." Venues are also located downtown and in the coastal area (Eastern area of Sendai City) which has been implementing reconstruction since the Great East Japan Earthquake. Each venue of this fair is sure to be a fun, lively place.
Please visit us and enjoy the greenery and flowers which can only be experienced during the Sendai Greenery Fair.
| | |
| --- | --- |
| Duration | From April 26 (Wed.) to June 18 (Sun.), 2023, 54 days |
| Hours | From 9:30 a.m. to 5:00 p.m. |
| Entrance fee | Admission free for Main Venues. Some programs and contents will be charged. |
| Venues | Please check from the official website. |
| URL | https://sendai-feelgreen.jp/ |
列出的设施和商店都采取了预防新型冠状病毒感染的措施,如酒精消毒、通风和布置隔板等。
在光临这些设施和店铺时,请配戴口罩,做好手部消毒,并保持社交距离。