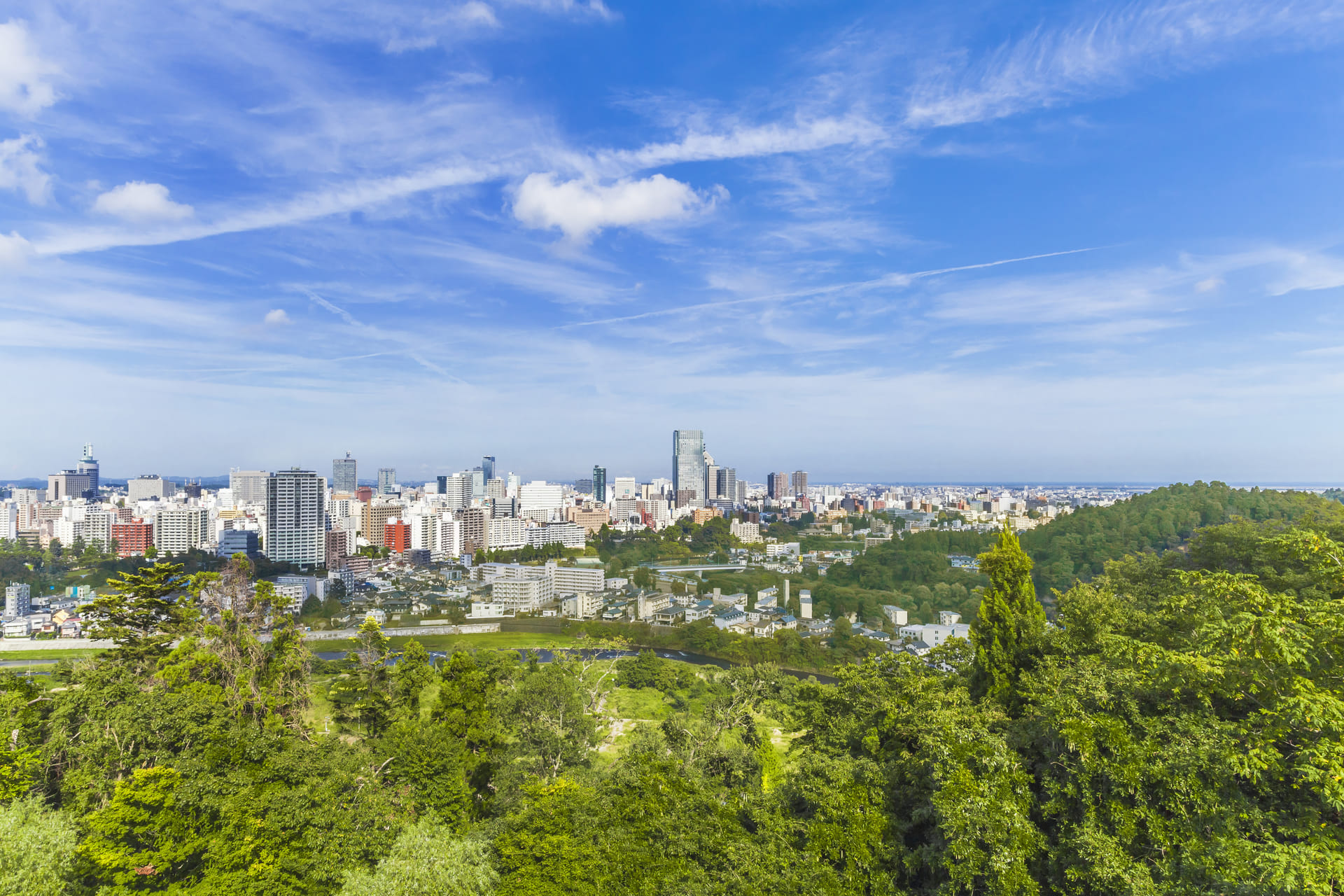 Basic Policy
In operating our website Discover SENDAI (https://cn.discoversendai.travel), we will take into consideration the protection of the privacy of our users and will strive to properly manage personal information in accordance with the "Sendai City Personal Information Protection Ordinance".
Content of Personal Information
Personal information refers to information defined in "article 2, paragraph 1 of the Sendai City Personal Information Protection Ordinance", specifically, information that can identify a specific individual, such as name, address, telephone number, and e-mail address.
Situations in which we collect personal information
Normally, when visiting our site, you do not need to disclose any information about yourself, and you are free to browse our website anonymously.
We may ask you to provide your name, contact information, e-mail address, etc. when you send us an "inquiry to the website administrator". In principle, the purpose of use will be clearly stated when collecting such personal information.
In addition, our site may conduct statistical analysis in order to promote the creation of a website that better meets the needs of our users.
Purpose of collection and appropriate use and management of personal information
In principle, personal information collected on our site will be used or provided within the scope of the predetermined purpose of use.
We will use the information to respond to your inquiries and to contact you. Please be aware that the information may be used or provided for purposes other than those specified in advance within the scope of the Sendai City Personal Information Protection Ordinance.
In addition, in accordance with the City of Sendai Personal Information Protection Ordinance and the City of Sendai Information Security Policy, we will strive to properly manage such personal information so that it will not be disclosed or altered.
Cookie Policy
Discover SENDAI uses cookies to collect information for the purpose of improving the site. A cookie is a piece of information sent to your browser from a server used to operate the site and stored on your computer.
Information that personally identifies you (your name, address, phone number, etc.) will not be stored. You can choose whether or not to allow cookies that are not strictly necessary for the functionality of the website.